Last Christmas stands out as one of the worst of my life. Perhaps more even than the year when my father had just died, because at least then we were around family. But last year Rand's grandmother had just died, and we were alone, and there wasn't an end to that loneliness in sight.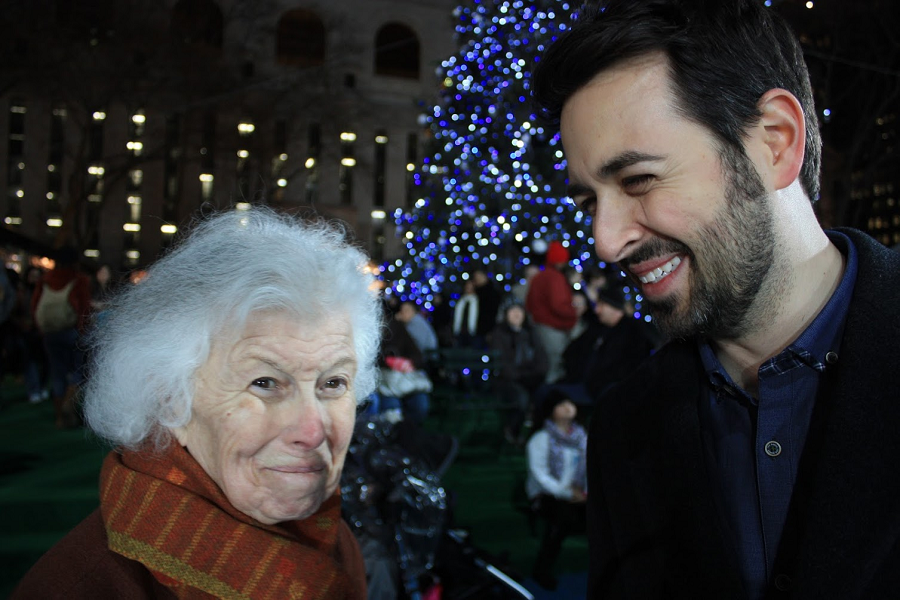 I remember we tried to smile through it, but the grief and the sadness were there, hovering over everything. You can practically see it in the pictures.
This year, we'd planned to go down to California to see my family, but as omicron cases started rising, and as every single destination we'd intended to visit became a hotspot, we ended up cancelling our trip. I cried exactly once, the night I realized
Keep reading this article on Everywhereist.